Showing commands by
PandymitGaming
PandymitGaming's

experience level:

1
In this One Command you can set Dogs on fire to make fireworks fly out of them! This is just a short command made for the Year of the Dog.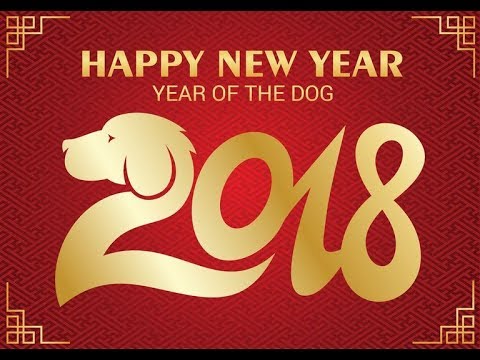 This is a one command so you can roll a D20 dice in Minecraft. It is random every time you roll so use it for whatever reasons you have!
Hello everyone! Today I made another one Command! This time Easter inspired with bunny's which are going to lay Easter Eggs!