Showing commands by
Nevoska
Hi Im from brazil.I create Command blocks concepts since 2013. All of then is in my youtube chanel.Im trying to post all my creation in this website as well. Thanks and enjoy my one command block systems!
Nevoska's

experience level:

53
Badges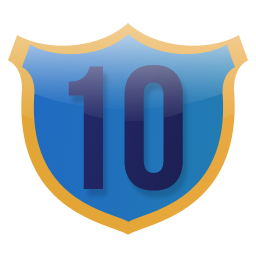 10 XP
20 XP
Um Death Note Onde voce pode escrever alguma morte nele e no player ou mob que voce atirar o livro ele vai sofrer a causa da morte escolhida Tipos de morte Envenenado Queimado Esmagado Flechado Espetado Afogado Explodido Eletrocutado Queda Derretido Sufocado Fome Void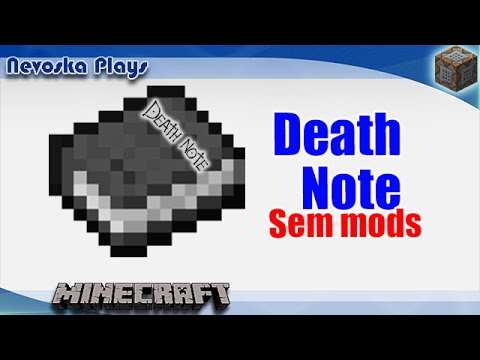 A tower that will shoot all mobs around. You can place in eny area that you like using the egg. Crafting: Anvil + Dispenser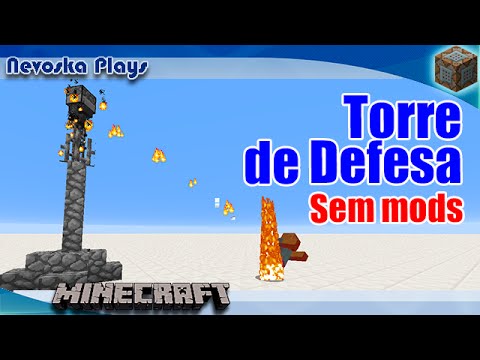 With some sticks and fire you can create campfire to cook some food, light the place and make mobs run away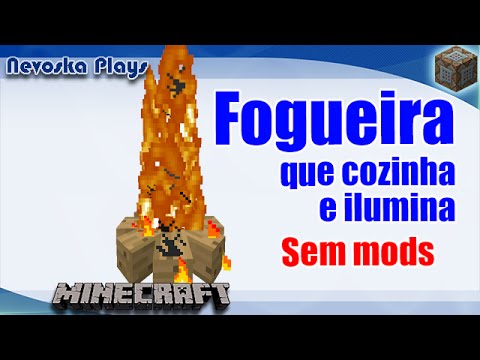 Using a iron or diamond axe you break more wool just hiting one block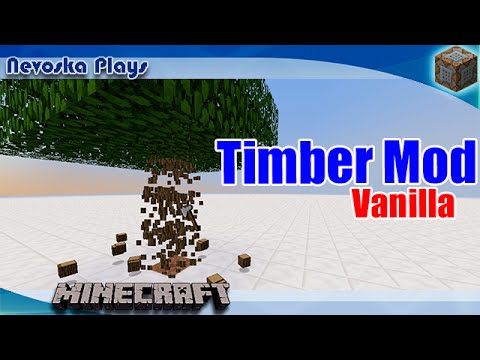 Use a iron chestplate and some coal to fly around the world, like on creative, but in survival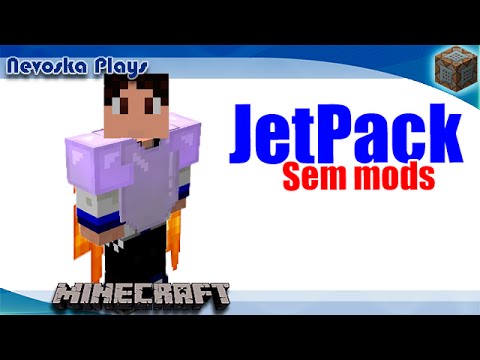 Shoots orange and blue portals to teleporte yourself and mobs!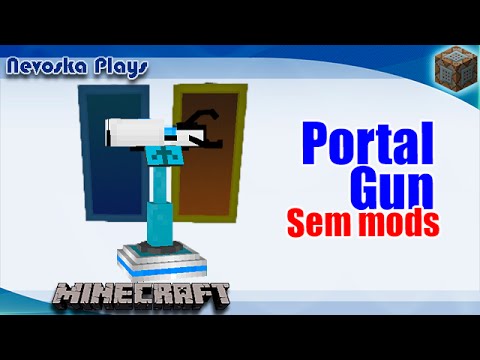 You can build your house in the world ,put in your inventory, and before put back in any part of the world