Showing commands by
LilSam
Hi! Im A Commander And I Love To Program. Please Consider Subscirbing To My YouTube Channel: https://www.youtube.com/channel/UCL5VoYuzsOBSRNFI2KM9PCg
LilSam's

experience level:

7
A Little Command That Adds Some Cool Staffs To The Game! Also Let Me Know What You Thought About The Models!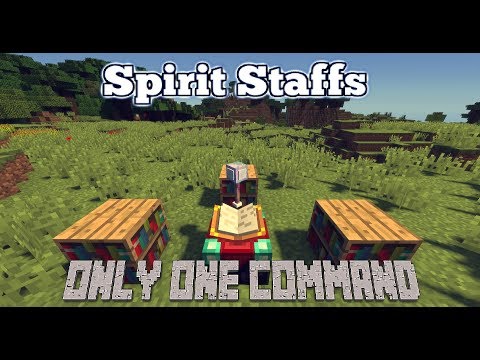 I Made A Little Halloween Command. The Night Witches Are Strong And Have 2 Attacks: Fire Rain And Summon Minions. Killing The Night Witch Can Reward You With Its Head Or Wand And With Them You Can Become One Yourself :P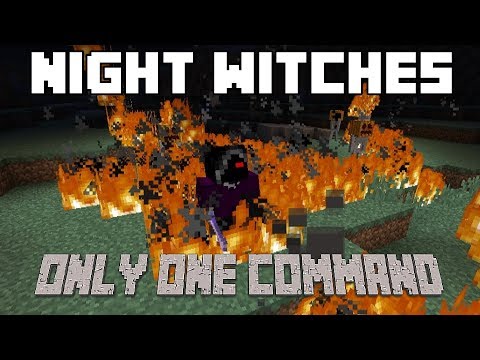 Have You Ever Wanted To Be A Vampire Or Maybe Even A Vampire Hunter? Well Now You Can! With This Command You Can Be Become Either A Hunter Or A Vampire, Both With Different Abilities Such As Bat Transformation Or Maybe You Want To Craft Garlic Or A Cross-bow.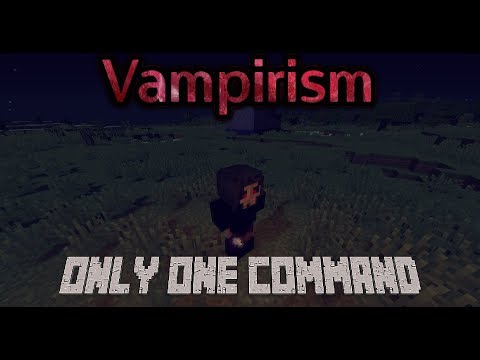 If You Know Logdotzip Then You Probably Know He Has A Series Of Mob Morphs On His Channel I Love Those So I Made My Own.