Showing commands by
BluecapMc
BluecapMc's

experience level:

19
Badges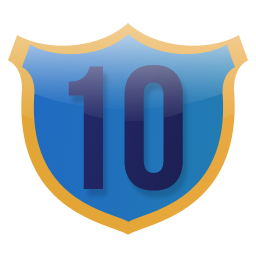 10 XP
Wanna go to the space and build your own space station that your friend can visit? Wanna defeat someone that is pretty strong with you very own Space Station? Come try this command!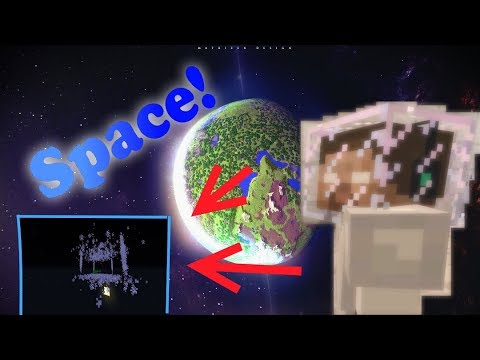 Hello Guys! Bluecap is here! Today i gonna bring you all the One Command Black Magic ~ ~ ~ If you wanna use some cool magic to destroy your friend base, fight with other players you are at the right place!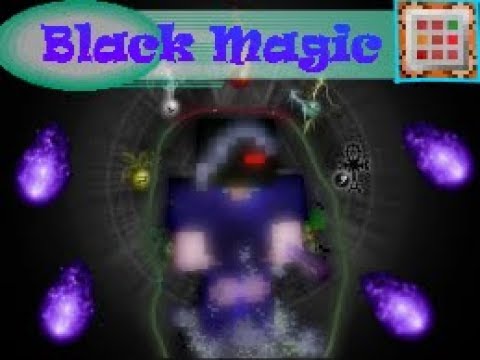 Please Open the source command for resource pack! It is much better to use it :)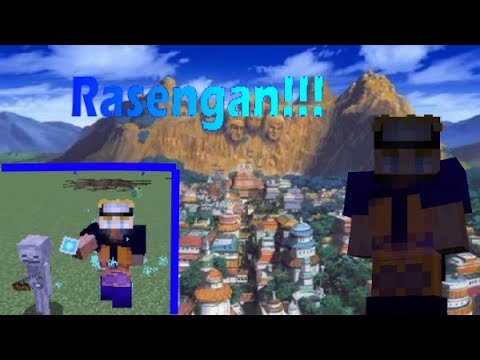 Hello Guys Bluecap is here! Today i gonna bring you all the One command Medieval Weapons 1.12! If you like the video please leave a like and subscribe. You can also share this video to your friends! If you have any idea or feedback pls comment down on the video! If you want to use this command on your video be sure to put my channel website at the description!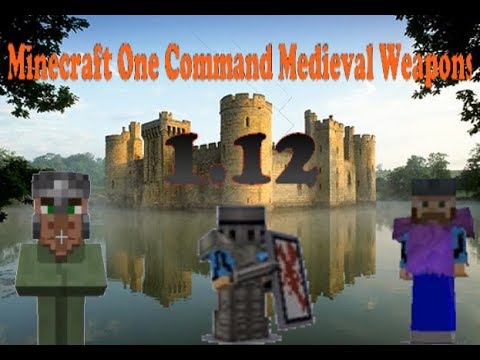 This one command creation contain a new boss!Which is the Lightning Spirit!You may fight it with your friend in a server!More details about it is in my video,so be sure to watch it.You need to throw 1 book and 1 diamond on the lapis block at the middle of boss totem to summon the boss.After you defeat it you will get some lightning eggs and a lightning sword.Right click the lightning egg on ground to spawn lightning.Hold the lightning sword in hand to charge it until you see some enchantment particles around you.Attack the mob 3 blocks away from you but in an area of 10 block to struck lightning on them!If you put down the sword the charge will be reset.Hope you guys enjoy it and also like my video thx!