Showing commands by
BluecapMc
BluecapMc's

experience level:

12
Badges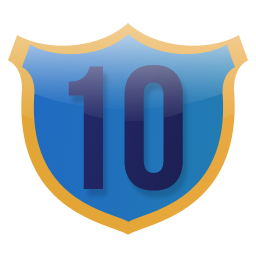 10 XP
Hello Guys Bluecap is here to day i gonna bring you guys! One Command Helicopter!! So hope you all enjoy the video and dont forget to like and subscribe!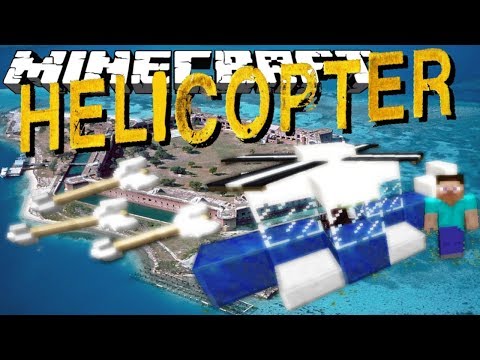 Hello Guys! Today Is CHristmas Eve! Do You heard before the tales of Krampus? The Christmas Monster that will punish misbehave kids! Let's challenge it!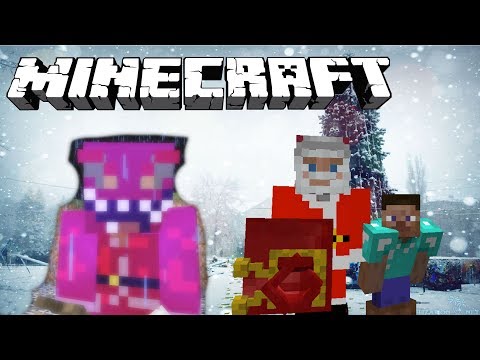 Hello Guys! Bluecap is here again! My Sofa is too attractive XD. Anyway, this time i had bring you guys the one command block Minato Namikaze! The best space time jutsu ninja ever! If you dont know him you are not a true Naruto Fan! Thank you for the big fans that suggest me to do this amazing creation! (Ya many peple request it) It is glad to hear the idea from you Guys Thank You!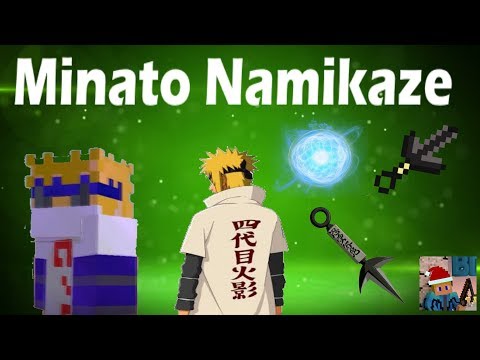 The resource pack is at source command!This is a little creation for naruto fans!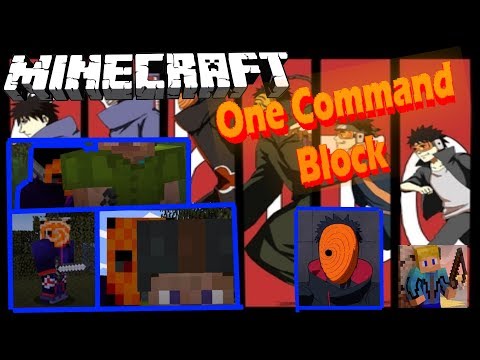 Command1: https://pastebin.com/PJuY96Td Command2: https://pastebin.com/U09KT1my Resourcepack: http://j.gs/9ouD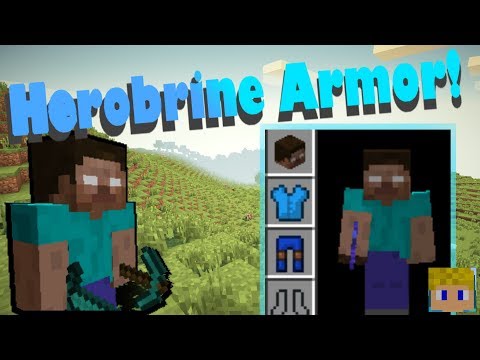 Hello Guys Bluecap is here! Today i bring you all the one command Sasuke! This is a request from Pie_eye! Thx for the amazing suggestion! HOpe you all love this creation and remmber to leave a like for this video! :D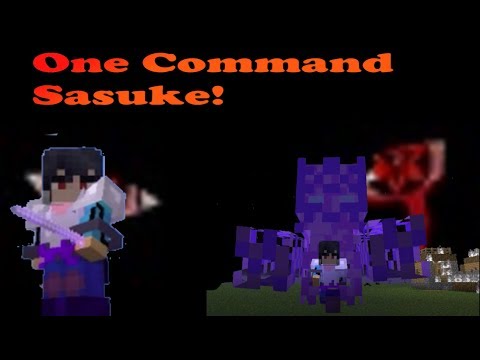 Wanna go to the space and build your own space station that your friend can visit? Wanna defeat someone that is pretty strong with you very own Space Station? Come try this command!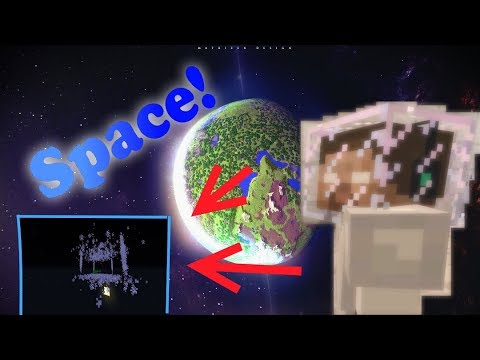 Hello Guys! Bluecap is here! Today i gonna bring you all the One Command Black Magic ~ ~ ~ If you wanna use some cool magic to destroy your friend base, fight with other players you are at the right place!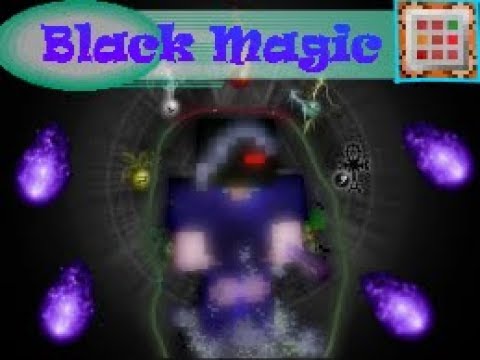 Please Open the source command for resource pack! It is much better to use it :)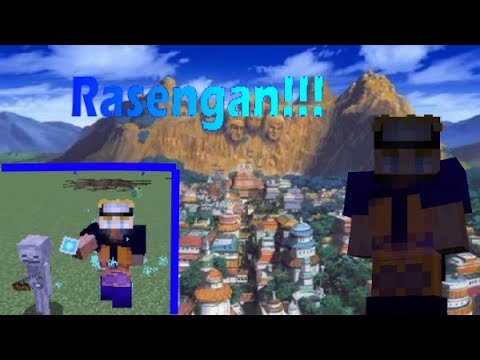 Hello Guys Bluecap is here! Today i gonna bring you all the One command Medieval Weapons 1.12! If you like the video please leave a like and subscribe. You can also share this video to your friends! If you have any idea or feedback pls comment down on the video! If you want to use this command on your video be sure to put my channel website at the description!