Account settings
X
Reset to default
Report
X
You successfully reported this submission.
Get more items for the Enhanced Gameplay command
ENHANCED GAMEPLAY COMMAND REQUIRED: http://onecmd.com/cmd/enhanced-gameplay This is NOT an one-command, because of the way the command combiner works, so you're gonna have to install each command separately. The link to all the commands: https://pastebin.com/NCTAqrJx. This command gives you spawn eggs for the boss, which you can kill to get some items for my Enhanced Gameplay command.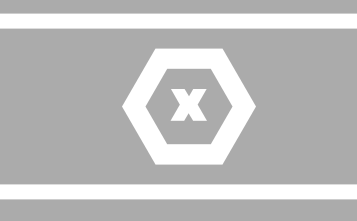 /summon Link: https://pastebin.com/NCTAqrJx