Showing commands by
ChaoticRedstone
Hello there! I make concepts for map makers to use and one commands in Minecraft! My YouTube Channel: https://www.youtube.com/channel/UC-ZmwjbZQ9JZlgD0I28O7Qw/featured
ChaoticRedstone's

experience level:

43
Badges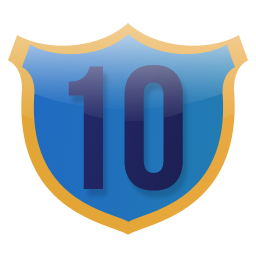 10 XP
20 XP
Install my plantable bombs in one command first! This command makes my previous one command bombs defusable!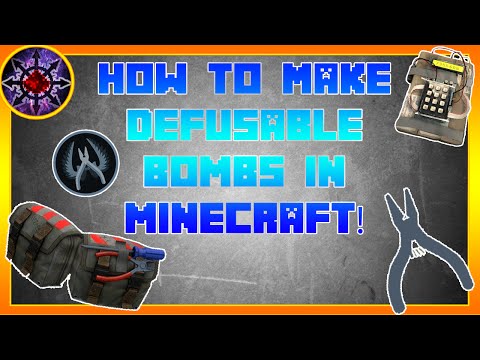 Hey everyone! Today, I'm going to show you how to make plantable bombs just like in counter-strike! They have a beeping sound effect and a flashing red light! Like and Subscribe for more one commands!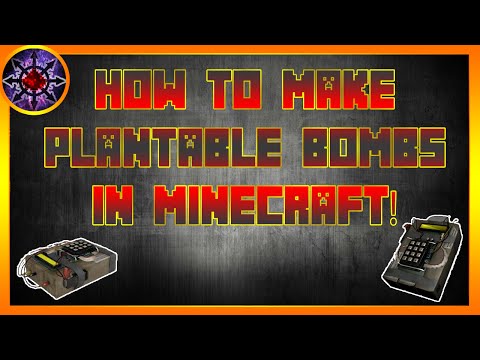 This machine adds another survival feature to make your minecraft experience much more realistic! Drinking water to stay alive!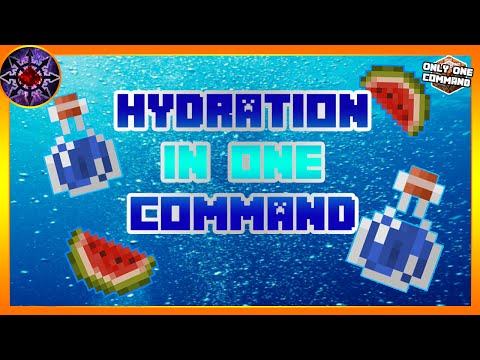 Install this one command to add some cool ninjutsu from Naruto into your Minecraft world!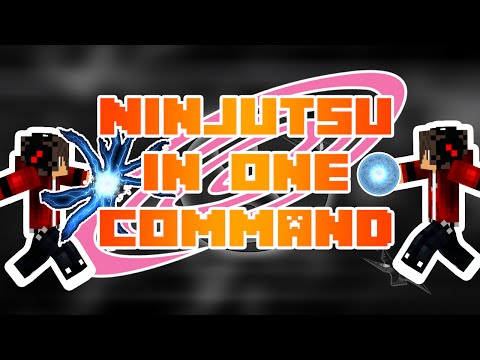 Kind of a late post, but who cares! Enjoy love and the girls in this one command!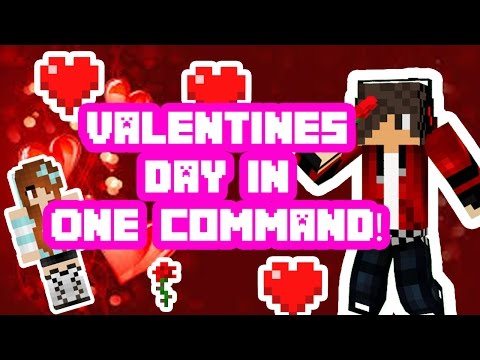 Install this frigid boss into your world for some icy combat! Will you be frozen, or burn through the battle? Good luck :D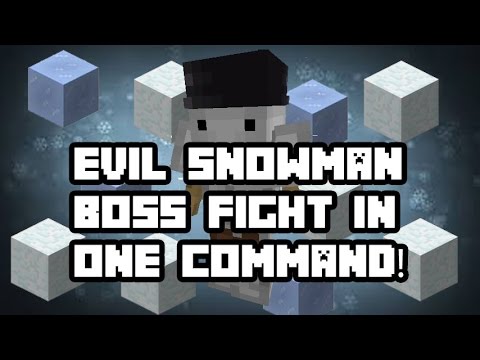 Just install this one command into your Minecraft world, and enjoy the fun of parkour in Minecraft!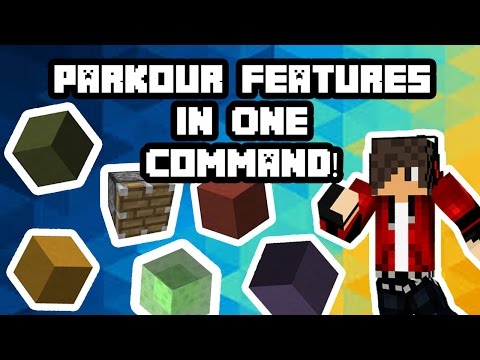 This command is the second command of the Robot Boss Fight! Make sure you install the first command as well!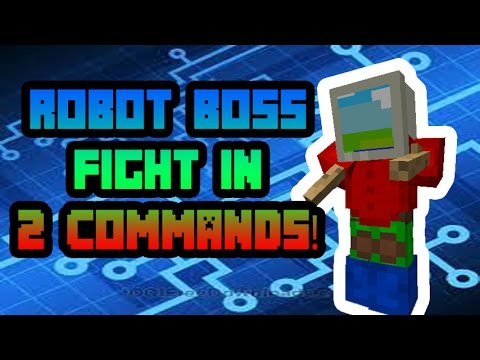 This command adds a new boss fight for you to battle in your minecraft world! This is only the first command! Second command will be posted after cool down!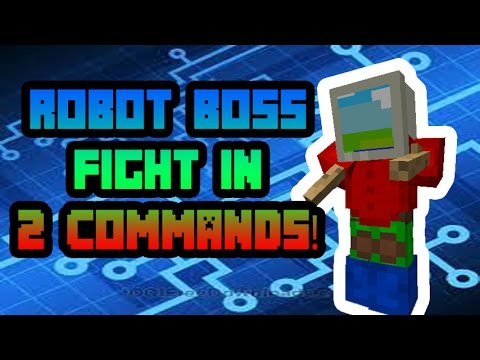 This command adds awesome techniques from the 6 elements: Water, Fire, Air, Lightning, Ice and Earth!